DIY Mothers day
On Mother's Day, it is that important day of the year when each of us can thank to be in this world.
Although in some cases we do not have that special person with us, we always have the possibility to thank that we are here.
Usually, a mother is all heart. She tries to make us happy.
How can we thank our mother's unconditional love?
The best way to thank our mother is to make her an original DIY with painted stones and give her. In this way we give her some of the love she has always given us.
I'm sure Mom will love it.
The materials we will need to make this DIY are:
A heart or base of Wood

Stones

Pencil and rubber

Black, white, pink, cream and lilac markers

Brush

Decorated paper

Wooden decorations

Stones of brilliants

Scissors

Glue or glue


Tie

Varnish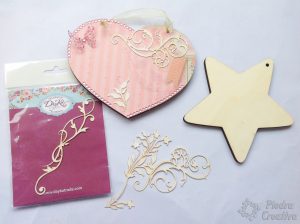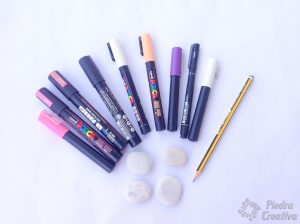 Step by step to make a heart for Mother's Day
Place the heart on the cardboard to mark it with the pencil.
Cut it out and stick it in the wooden heart.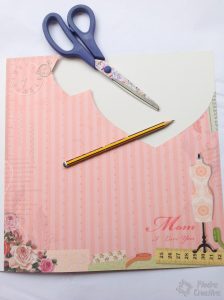 1. Paste the details
Glue the details of wood, these types of decorations are often used for Scrapbooking crafts. The ones I used are from Dayka and I bought them with the heart of wood and the star.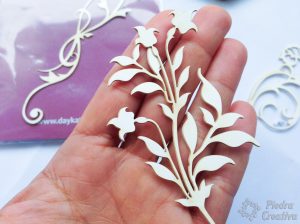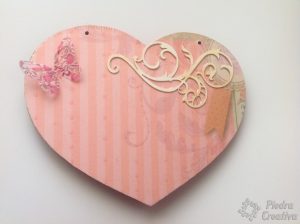 2. Place the bow
Put the bow helping you with a punch and tweezers, it will be easier.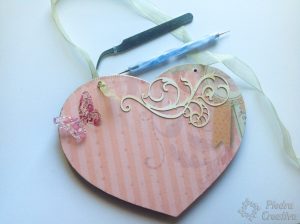 3. A touch of brightness
Glue shiny stones on the edge of the heart. These diamonds come with adhesive and in strips attached, it is very easy to place.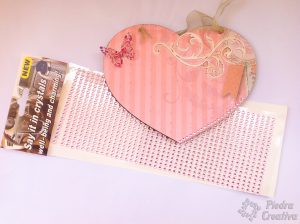 Profiling with the pen
When the wood details are glued, smoothly outline with the white marker to highlight.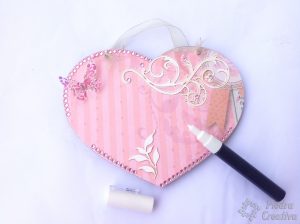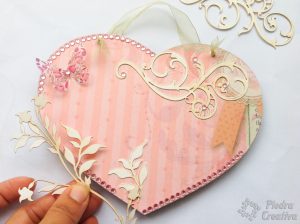 4. Painting stones
Before painting the stones, wash them well so that the paint grips.
Simply draw the flowers and the phrase you want to write with the pencil.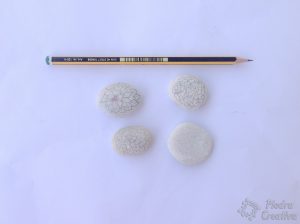 5. Use markers
Paint the stones of the flowers with the same colors as the decorated paper. My recommendation is to first black profiles and then go filling with colored markers. At the end he paints with the white color and finishes painting with the black one again.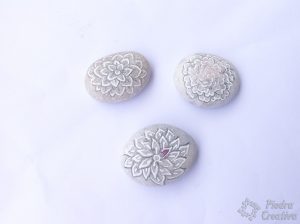 6. Profile the DIY
Profiles with a special black marker pen.
7. Apply varnish
For a better result, apply acrylic varnish or some type of glue that is used in Decoupage to protect the painted stones of your mother's day craft and also give it a touch of brightness.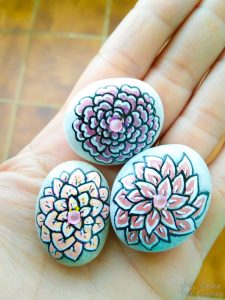 8. Glue the stones
Glue the stones with some special glue, we have used hot silicone. Be careful not to apply too much;)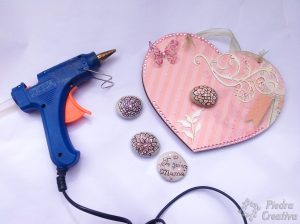 9. This is the final result
The most important thing is the affection and dedication that you have apply in your manuality for the day of the mother.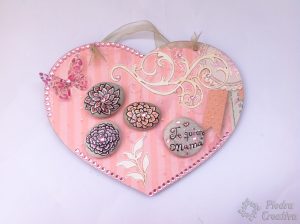 We show you some ideas of crafts more of our category of love that maybe you can inspire to give, such as the tree of love, a Valentine's Day Stone Hearts or Father's Day crafts 🙂
A huge kiss and many congratulations on Mother's Day to all the moms from PiedraCreativa
[Total:

2

Promedio (Average):

5

]